Diplopia on Leap Motion Labs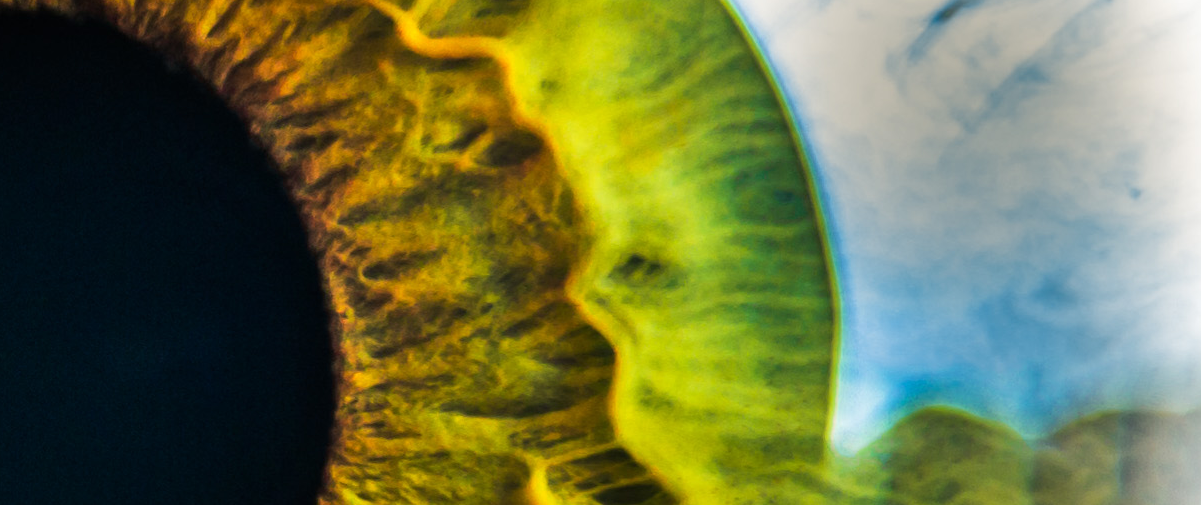 Diplopia has an article over on Leap Motion Labs, hop over there and check it out.
I cover Unity integration with the Leap Motion Controller, my thoughts on gesture interfaces in virtual reality environments, and more. If you are a coder and want to take a peek at some of the code for Diplopia you should definitely check this one out.
Find a Provider
diplopia
leap motion
labs
code