Diplopia Has Been Accepted Into the Leap Axlr8r!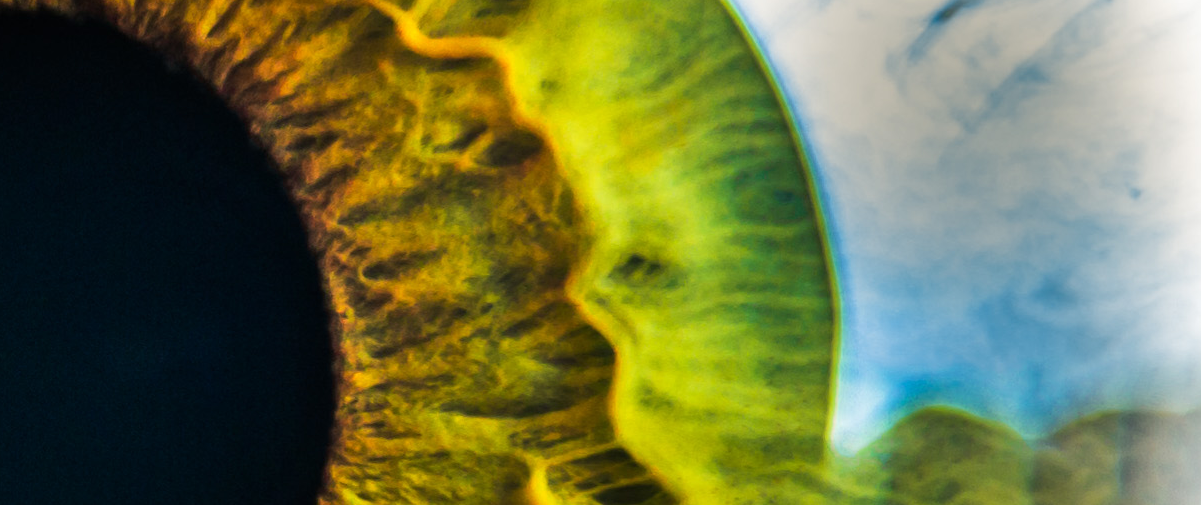 Diplopia has officially been accepted into the Leap Axlr8r! We will join 9 other teams in San Francisco next to the Leap Motion headquarters to work on Diplopia and help build the future of gesture based interfaces, starting January 31st!
At the Axlr8r we will be introduced to some of the biggest names in gestural UI design. The list of mentors is impressive, including Philip Rosedale, creator of Second Life, Dav Rauch, lead UX designer for Iron Man and more, and John Underkoffler who worked in the MIT Media Lab and as science advisor for Minority Report and Aeon Flux.
Watching John Underkoffler's amazing TED talk is one of the main reasons I ordered a Leap Motion development kit last year, I highly recommend watching it. Here at Diplopia we couldn't be more excited to begin working at the Axlr8r next month!
Things have been moving quickly for Diplopia. I will have more news to announce soon, so add our RSS feed or follow us on Facebook and Twitter. There is just more than a day left on the crowdfunding campaign, so please share it with your friends on social media!
Find a Provider
leap motion
leap axlr8r
diplopia