Patch v0.72 is out for Mac and Win!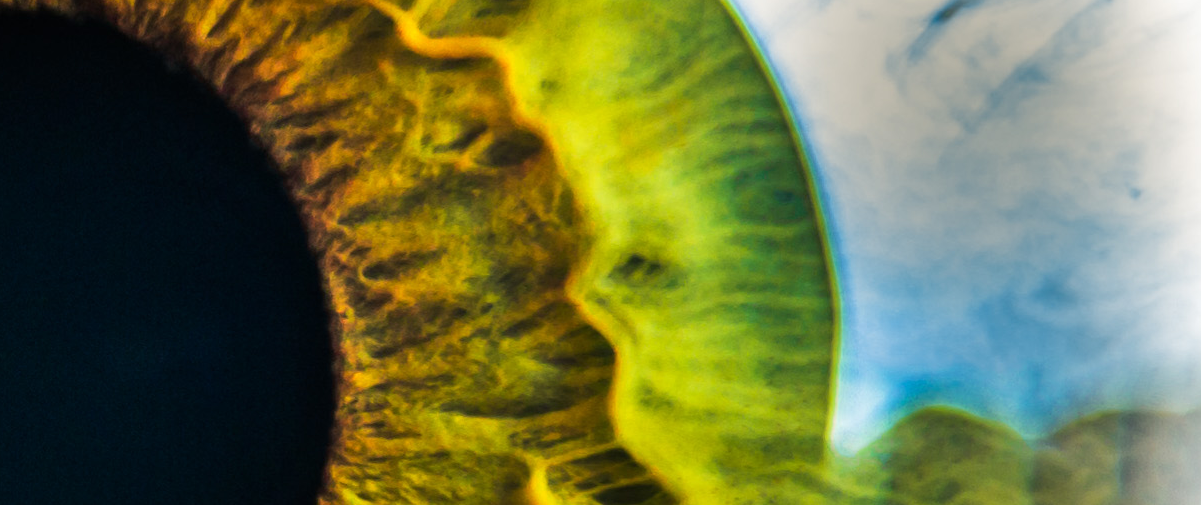 We have a few updates and bug fixes for this patch!
Vivid Vision v0.72 Beta
General
Changed name to Vivid Vision!
Updated suppression test.
Fixed an issue where it would force you to take the tests on every log in instead of spread out.
Removed contrast sensitivity from automatic testing.
Fixed lots of small bugs.
If you are in the beta, you can download the patch here.
Find a Provider
patch
vivid vision
diplopia
beta
mac
win