November 2016 Newsletter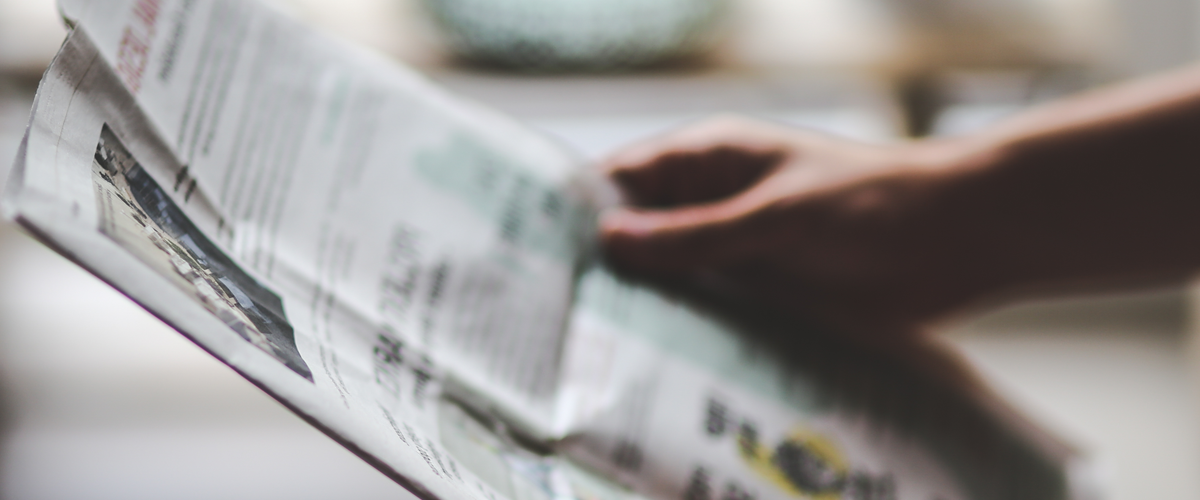 Our newsletter will provide you with a healthy stream of progress updates and news on everything regarding Vivid Vision. In this edition, we want to share a few exciting pieces of news!
Announcing Vivid Vision Home
Vivid Vision is rolling out an early access beta of Vivid Vision Home, our at-home binocular vision care platform. VV Home will be released to clinics that already have Vivid Vision Clinical. We will be releasing more detailed information, including launch dates, at the American Academy of Optometry's annual meeting on November 9th 2016.
We can't begin to thank our partner clinics enough for giving us the chance to share our vision therapy tools with you and for the pioneering work that they are performing every day. Vivid Vision Home is a tool for doctors to provide people who are far from the clinic or who can't come into the clinic as often as needed with a new option for treatment. It is important to note that Vivid Vision Home is not designed to replace Vivid Vision Clinical. VV Home is designed to be one part of a comprehensive treatment plan.
To be notified when we make the full announcment, please sign up here.
New Vivid Vision Providers

More and more clinics are getting set up with Vivid Vision every month! It is our pleasure to announce the eight new practices with VV:
Central Coast Vision and learning in California
Fort Myers Eye Associates in Florida
Walesby Vision Center in Florida
Vision Development Center in Indiana
Child & Family Eye Care Center in Utah
Vision Care Optometry in the UK
Fouroux Sports Vision in France
College of Syntonic Optometry in Switzerland
Vivid Vision in the news!
Vivid Vision made the news again via CNET. Check out how virtual reality is being used for more than just games.
https://www.cnet.com/news/gaming-vr-virtual-reality-ar-augmented-reality-help-restore-sight/
Meet the Vivid Vision Team
Our team will be attending various conferences along with lecturing at optometry schools across the world. If you are planning to attend or within the vicinity and would like a demo, please let us know!
American Academy of Optometry - Anaheim, California - November 9th, 2016
European Behavioral Optometry Foundation - Vienna, Austria - November 11th, 2016
Follow us on twitter, Facebook and instagram to stay up to date with Vivid Vision!
Until next time,
The Vivid Vision Team
Find a Provider
newsletters
events
vivid vision home virtual reality vision therapy amblyopia strabismus diplopia vision treatment susan barry james blaha diplopia apollo vr