Practical advice and the most intense moments from gaining 3D vision with Dr. Susan Barry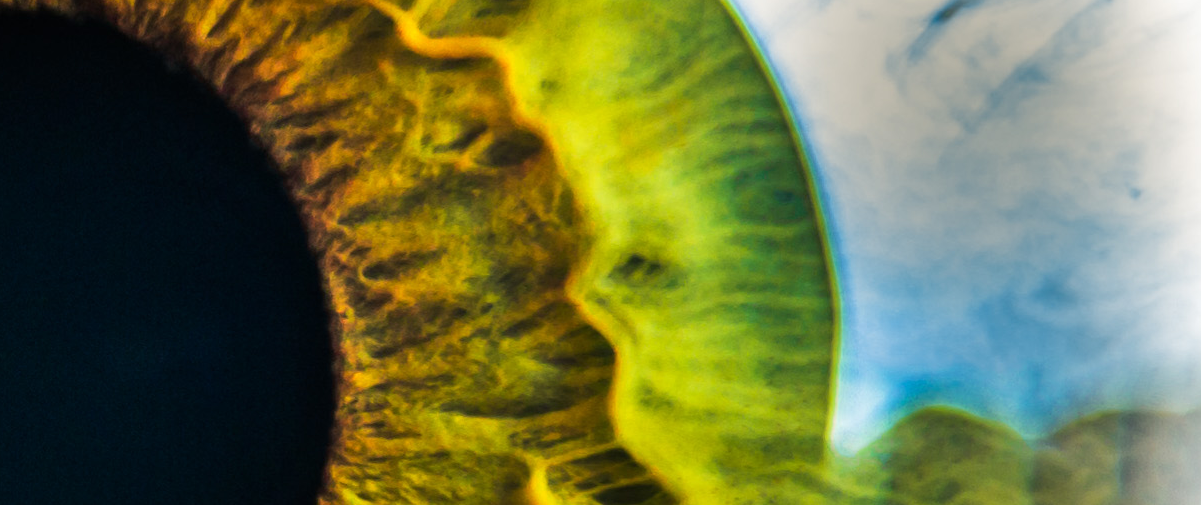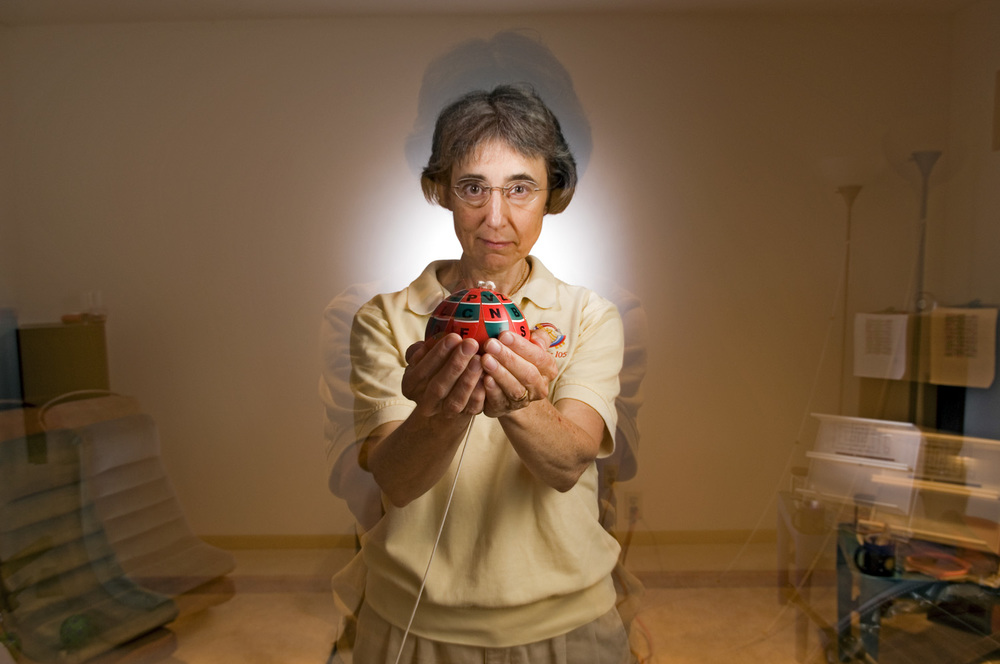 Welcome to part 2 of a very special installment of the Vivid Vision spotlights podcast! Our guest on this occasion will be the legendary Susan Barry another wise known as stereo Sue, she is a neuro biologist and the author of "Fixing my gaze". It was truly an honor to have Dr. Barry on the show, she covered a wide range of subjects including the gene therapy for lazy eye, practical advice for patients that beginning to gain 3D vision and the most intense moments in her journey towards Stereopsis.
1:30 Using gene modification to eradicate lazy eye?
3:30 Advice and tips for people who are going through the process of beginning to see in 3D.
8:00 The most intense moments in Dr. Barry's experience while gaining back her 3D vision.
12:00 Is Dr. Barry conducting any experiments on herself currently?
Get in touch with Dr. Barry with links below:
Thanks for listening!
Check out part 1 with the link below:
Find a Provider
stereo sue
vivid vision
fixing my gaze
virtual reality vision therapy
amblyopia
strabismus
diplopia
vision treatment
susan barry
james blaha
diplopia
stereo sue
apollo vr