We are doing an AMA on Reddit, starting now!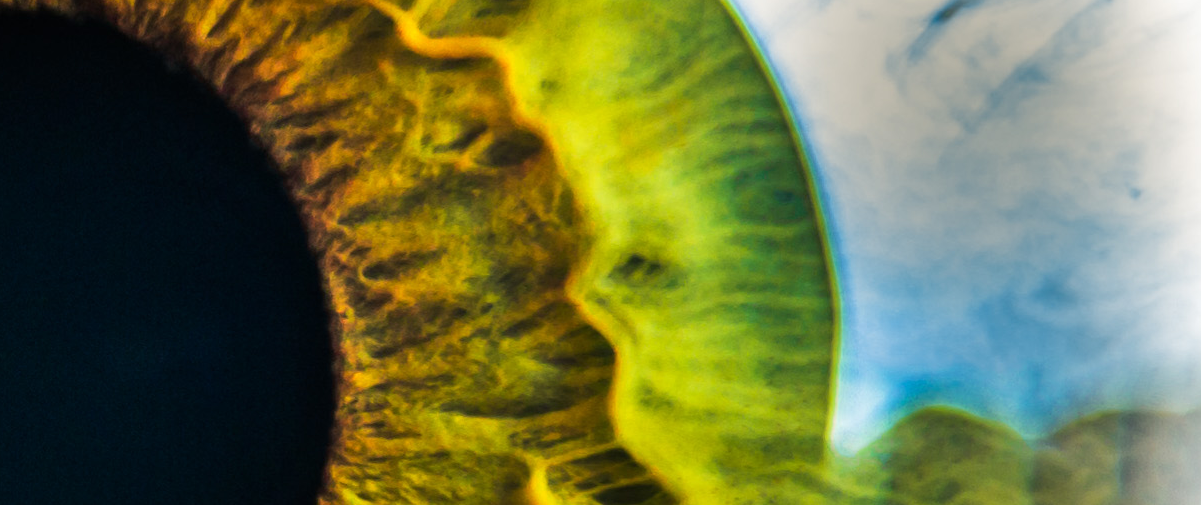 You can find them AMA here! Please, go there and ask us anything!
The text from the AMA:
James (jamesj): My name is James Blaha, co-founder and CEO of Vivid Vision. We use virtual reality to help people with lazy eye improve their vision in the optometry clinic. I started working on this about a year and a half ago to try and improve my own lazy eye (amblyopia and strabismus), and ended up gaining depth perception for the first time in my life!
Tuan (tuanvivid): Dr. Tran is an optometrist with a background in vision therapy and rehabilitation. During his residency, many of his patients struggled to stay compliant with patching and quickly got bored with current amblyopia treatments. He felt there must be a better way to make it fun for his patients.
We've recently launched to eye clinics nation wide and are currently doing research at UCSF.
Find a Provider
reddit
ama
james blaha
tuan tran