Diplopia's Closed Beta Is Coming Soon!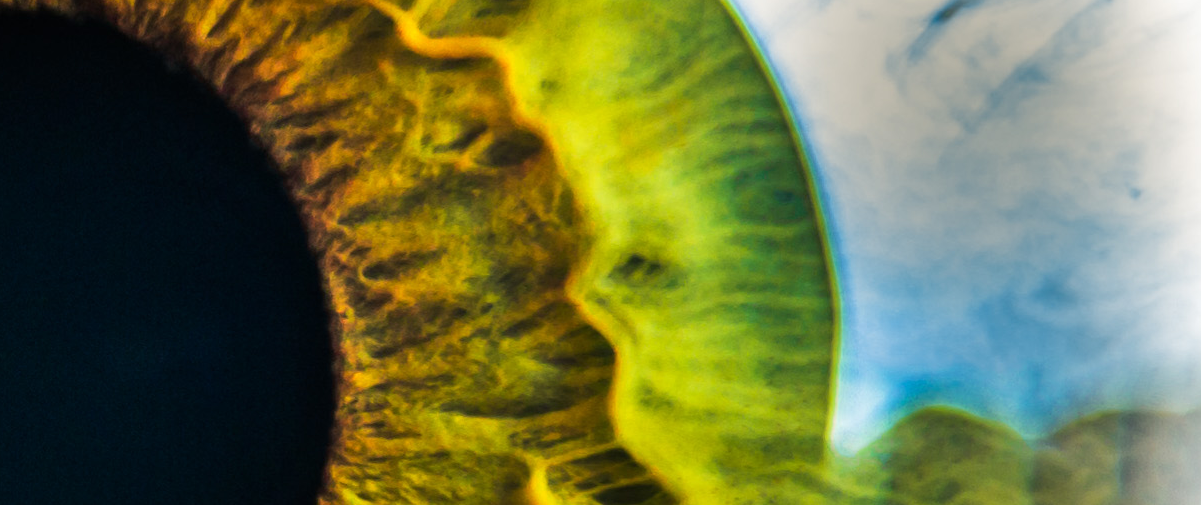 We've been working hard over the last couple of months completely redesigning Diplopia from the ground up. Since we released the alpha in February we have received a lot of valuable feedback from testers, and have been using it to make Diplopia easier to use, more streamlined, and all around better. We will be starting the closed beta soon for anyone who has backed the game during the IndieGoGo or pre-ordered it before the beta starts. At that time the price will also increase from $99 to $199.
The beta will have
Support for Oculus Rift DK2 as well as the DK1.
A totally new game, in addition to the brick breaking game.
Support for the XBOX 360 Controller, Leap Motion Controller, and mouse/keyboard.
New vision tests and stats.
A streamlined user experience.
Integrated patching, so it will always stay updated to the newest version.
Here is a screenshot to preview the new mini-game, where you fly a space ship through rings:
Announcements will go out when we have an official release date, but for now, we will just say it is coming very soon!
Find a Provider
beta
diplopia
dk2
announcement