When will Vivid Vision come to my country?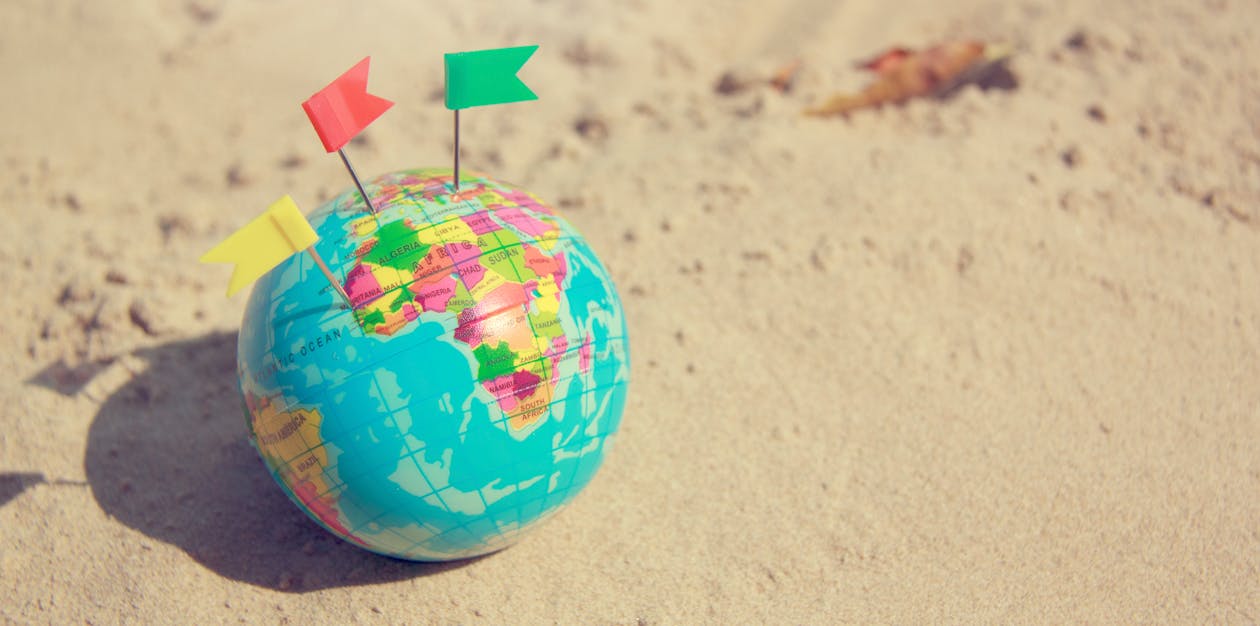 We started the company knowing there are millions of people out there with binocular vision disorders. Our goal is to expand our reach so more patients can receive treatment.
Vivid Vision is currently represented in Europe by VISUS GmbH and we work carefully with them on a country-by-country basis. We are also represented in Australia by France Medical. We hope to announce more distribution relationships shortly in Asia and we are in very early stages of market research in Mexico.
We are thrilled to know patients and vision care providers around the world are interested in Vivid Vision! With our new Vivid Vision Home option, we are able to reach even more patients than ever before! This still requires patients to be under the care of a qualified vision care provider that is using Vivid Vision in their clinic. New countries are being added to our provider list regularly, but it is a process that requires a lot of time, resources, and networking to say the least.
I thought I'd take a few minutes to explain some of the elements that we consider and work through when entering a new region of the world.
One fact to remember: Vivid Vision is classified as a class 1 or low-risk medical device. Vivid Vision is registered with the FDA in the US and the TGA (Therapeutic Goods Administration) in Australia. Vivid Vision also bears the CE marking and complies with all legal requirements in Europe. These classifications subject us to many required processes and filings when we sell commercially in different markets. We are required, because of this classification, to have these registrations (TGA, CE) in order to legally sell in these markets.
First, we need to establish that there is reasonable demand in a location
The emails and inquiries we receive from patients and practitioners are helpful in getting this started. You can sign up on our website to register interest here. This puts your information in our database so when a clinic opens up in the region you will be notified. Once demand is established, we then do some general research into the industry of optometry, vision therapy, etc. in that region.
What does this mean? Well, we need to know that patients will be well supported by qualified vision care practitioners wherever we sell our product. We need to understand the level of education, the licensure procedures, the business models, etc. of the vision care professionals in that country. We also like to make connections with schools of optometry or professional optometric organizations so we can gather more information about the profession, the level of care, the existing models of treating binocular vision disorders, etc. How binocular vision disorders are traditionally treated in a region helps us understand how accepting the market may be to virtual reality technology.
When working outside of the US in a commercial capacity, we generally use distributors located and well-established in that country or region.
This helps us ensure we are operating in compliance with all regulations governing the import and sale of medical devices in that area. Well-established distributors are well versed in these regulations and help inform and educate us. In addition, our distributors are critical in bringing our product to the market in their regions. This means they actively attend industry conferences and events, have a customer base to market our product to, and have connections with industry organizations and leaders. Things such as language differences, economic differences, cultural difference, as well as variations in the scope of practice in certain countries all play a role in how our distributors help us navigate these.
As hinted above, language is another big component to consider when we enter a new region.
In order to reach and help more patients, all of our content (in the software but also all our printed materials like user manuals and even marketing materials) should ideally be available in the native language. This can be a time-consuming endeavor. We are thankful for the many consultants, colleagues, and volunteers who have helped us with our current translations. With their help, Vivid Vision Home has been translated into German, Spanish, Dutch, Turkish, Italian, Greek, and more! We are continuously working on new language integrations. In addition, ideally, we want to have support capabilities in the native language so if a clinic or patient has questions they can ask and receive information in their preferred language. Again, this is an area where distributors can be of tremendous help to Vivid Vision, but it also requires knowledgeable (and often multilingual), sales staff so we can train them and they can pass the information on appropriately and effectively. The last thing we want is for a clinic or patient to have Vivid Vision but not feel connected to us for ongoing support and updates.
Theoretically, we want to be everywhere and help everyone!
We want to answer all your inquiries with a positive answer of when you can expect to see Vivid Vision in your region. But, it's not that simple and it takes careful planning on our part. This planning is part of the daily conversation interally at Vivid Vision. Watch this space for updates and thank you for continuing to share your interest in Vivid Vision!

If you're a patient, find a Vivid Vision provider near you by using our Doctor Locator page!
If you're a licensed eye care professional interested in adding Vivid Vision to your clinic, please contact us today!
Find a Provider
international
europe
australia
asia
mexico
vivid vision clinical
faq