New Providers and Press Coverage - Update for May 2017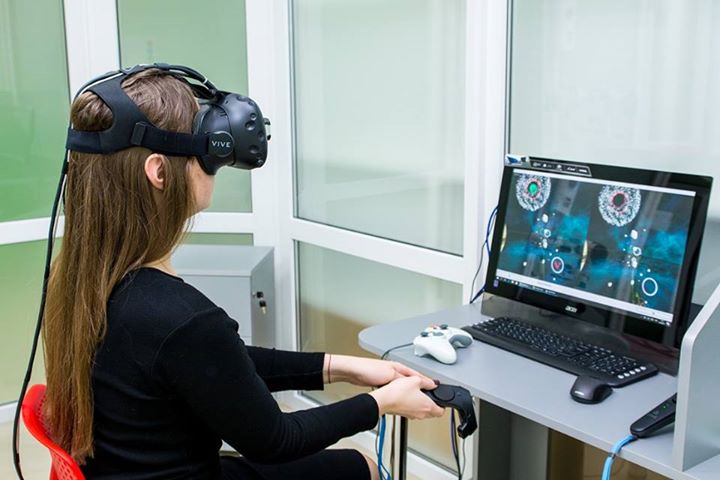 New Vivid Vision Providers
More and more clinics are getting set up with Vivid Vision every month! It is our pleasure to announce the 5 new practices with VV:
If you are interested in finding a doctor with Vivid Vision please visit our doctor locator.
Vivid Vision is accelerating to help us grow your practice!
Vivid Vision has recently raised a seed round from investors across the world. These resources ensure that the patients and doctors we work with have the best vision care tools available. Check out the links below to learn more about his exciting announcement!
Our funding announcement received coverage from major outlets and publications, including Venture Beat, Optometry Web, VR Times, and many others. We're excited to have this opportunity to work with more clinics and get even more people access to the world's most advanced lazy eye treatment.
Keep an eye out for more announcements. We have a lot of exciting new things to share with you in the coming weeks!
Find a Provider
newsletters
events
vivid vision home virtual reality vision therapy amblyopia strabismus diplopia vision treatment susan barry james blaha diplopia apollo vr