A conversation with the UVEA Clinic, an early provider of Vivid Vision.
Welcome to the Vivid Vision Spotlights podcast. On this episode we check in with the UVEA Clinic, one of the first clinics to become a Vivid Vision provider! We are joined by Michal Krasnansky an optometrist at UVEA and Matej Borik UVEA's marketing manager.
Show Notes
2:00
What does the state of vision therapy and optometry look like in Slovakia?
3:30 What will it take expand vision therapy in Slovakia?
5:00 How UVEA came in contact with VR and Vivid Vision in the first place.
6:40 Why would UVEA give Vivid Vision a try?
7:00 Vivid Vision's effect on the practice.
8:45 Amblyopic soccer player saw great improvement thanks to VT and VV.
13:00 What are the best and worst things about Vivid Vision?
16:40 What will the future of vision therapy look like?
17:30 Final thoughts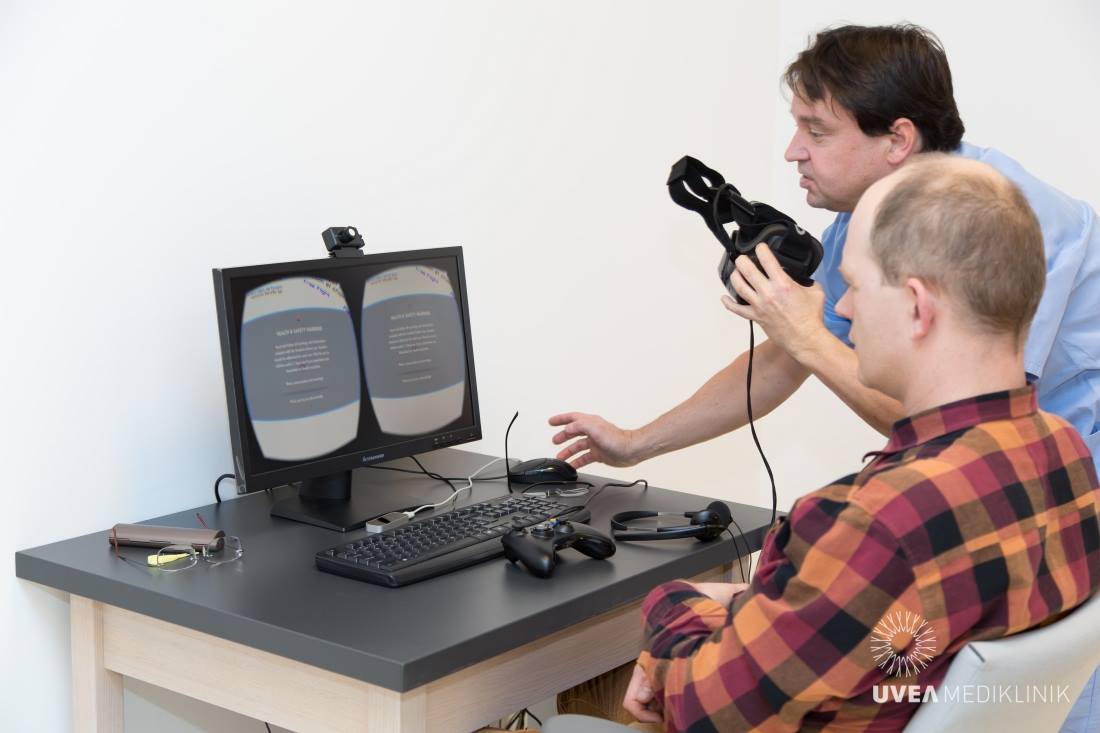 Thanks very much to Mattej and Michal for coming on the show.
Connect with UVEA
Find a Provider
uvea mediklinik
uvea
vr vision therapy
virtual reality vision care
vivid vision
vivid vision spotlight podcast
diplopia
see vividly
vrvt
amblyopia
strabismus
binocular vision
slovakia
central europe